Elizabeth Heights Home Tour


---
Master Bath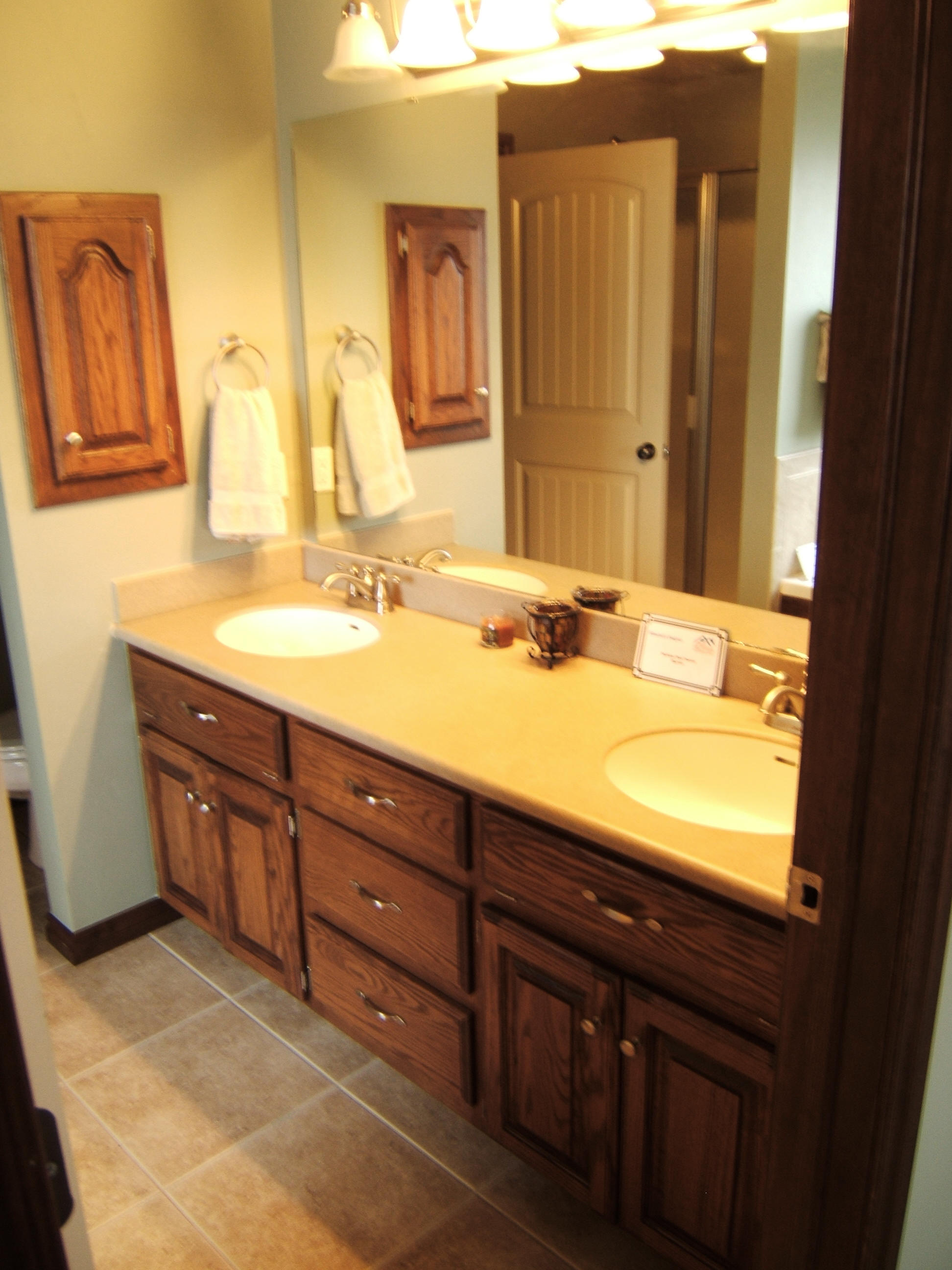 Double sinks set in beautiful solid surface countertops. Space saving medicine cabinet on adjacent wall.
Previous Photo Next Photo Back to Tour Home
---
All information, graphics (pictures, layouts), and page layout are copyrighted by Paul Methvin Homes (c) 1999. copyright © 1998, Paul Methvin Homes, Inc., all rights reserved.