Elizabeth Heights Home Tour


---
Utility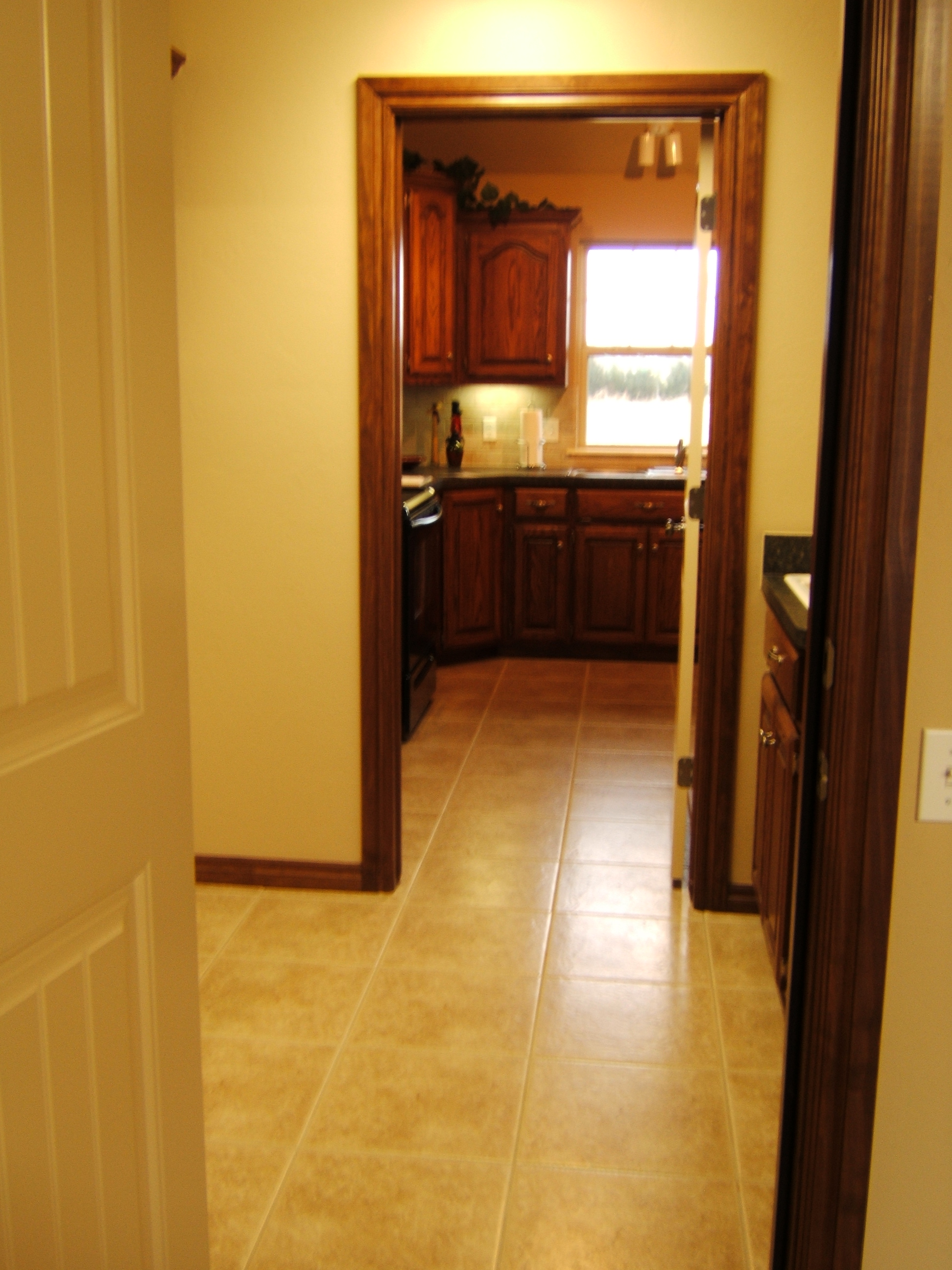 This photo was taken from the garage, looking through the utility into the kitchen. The washer and dryer will go on the left, and on the right is a deep sink and a broom closet.
Previous Photo Next Photo Back to Tour Home
---
All information, graphics (pictures, layouts), and page layout are copyrighted by Paul Methvin Homes (c) 1999. copyright © 1998, Paul Methvin Homes, Inc., all rights reserved.